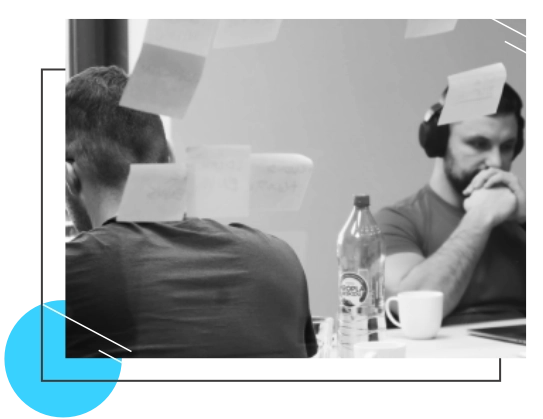 We are an international team with a strong background in engineering and a special love for new technologies. Our focus is on software development and creating innovative products. We place a high value on the knowledge and expertise required to help our clients build their advantage in the digital world. Whatever you imagine the customer experience to be, we'll make it real for you.
<Portfolio/>
Beyond the projects
We develop our own products to bring digital experiences to a whole new level
<Our Services/>
What We Do
Solution Delivery

Software development is our main area of expertise. We specialize in complex Adobe Experience Manager (AEM) implementations, upgrades, and integrations with third-party systems.

Embedded Teams

Our experienced professionals are ready to hit the ground running. We integrate seamlessly into the existing engineering team to make sure your project delivers the expected value.

Project Consulting

With dozens of enterprise projects under our belt, we've learned which tech works best for specific goals. We know what's effective, and we're dedicated to your team's success.
<Testimonials/>
Our Clients Say
Ryanair Labs is all about delivering high quality, secure, robust software in a fast paced environment. We feel that the people at Dynamic Solutions truly understand that. Throughout our 8-year partnership, they have offered nothing but excellent technological support, and considerably improved our AEM team's operations
We started working with DS over 5 years ago and really appreciate the collaboration, their flexibility, and their responsiveness. Many of their people have seamlessly blended into our teams and provide excellent work.
<Contact Us/>
Got a project? Let's talk!
<Careers/>
Want to become one of us?