<Our focus/>
Thriving on complex problems
We have always strived to push the boundaries of what's possible in the world of digital experiences. Whether we are working on a new product or improving an existing one, we are driven by radical curiosity and a desire to make a positive impact.
We believe that the key to success in software engineering is a combination of strong problem-solving skills, analytical and abstract thinking, and a never-stop-learning attitude.
35000 MD

of advanced AEM implementations

DevOps culture

of collaboration and responsibility

108%

of team growth in the last 2 years
<Who We Are/>
Meet Our Team
Magdalena Gwardzik

HR/Recruitment Specialist

Màté Szábó

Senior Front-end Developer
<What We Promise/>
Our values
This is our commitment - to our customers and teammates alike. This is how we hire the right people, how we approach making decisions and how we hold ourselves accountable.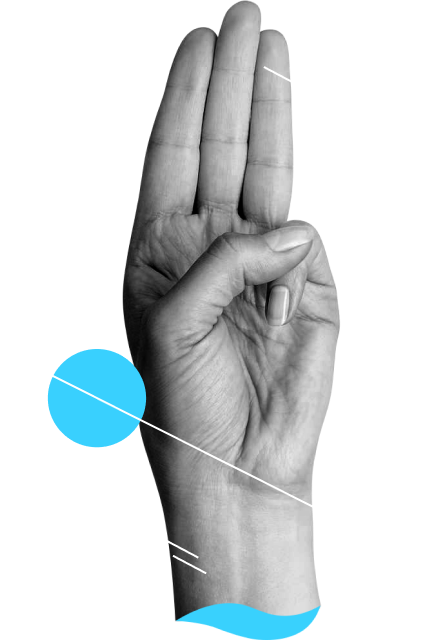 Act With Integrity
We're honest and respectful in our dealings. We strive to do the right thing and act honorably.
Take Ownership
We take ownership of the quality of our individual work and of what we deliver as a team. We do what we say we'll do and learn from our mistakes.
Add Value
We'll find solutions and deliver exceptional results. This is our commitment to our clients.
Collaborate
Our whole is greater than the sum of our parts and together we are stronger. We deliver more success through shared goals and mutual support.
Exceed Expectations
We have high standards and take pride in our work. We go beyond delivering what works and reward those who create great outcomes.
<Career/>
Become One of Us
<Projects/>
Let's work together