<Growth Opportunities/>
What you can do here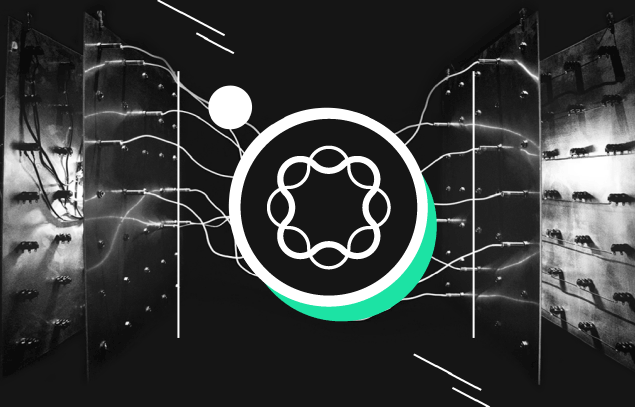 <AEM development/>
Build something big
The projects we work with involve extensive knowledge of enterprise-grade technologies. Our team specializes in Adobe Experience Cloud and Apache Sling, and has a proven track record of delivering digital experiences for global brands.

Project verticals: aviation, retail, automotive, tourism
Teams structure: frontend, backend, QA, BA
Apply
<R&D/>
Create something new
Become a part of something exciting, as we take on the digital experience market with our cutting-edge open source platform.
WebSight is a cloud-based CMS able to support large amounts of traffic without any performance issues. 
Watch on Github
Go to website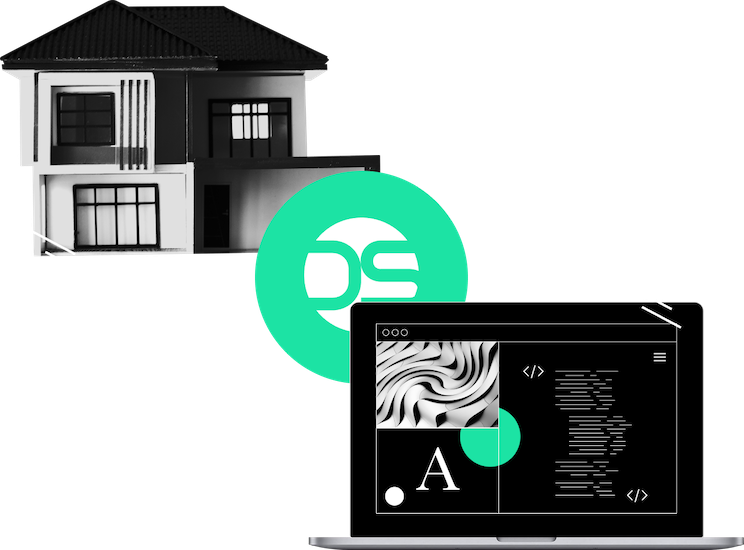 <Why Us/>
What it's like to work here
Resources and work setup

Apple equipment

peripherals of your choice

ergonomic workspaces

free coffee & fruit

4 CEE locations

Compensation package

attractive salary

B2B or CoE 

paid time off

education allowance

Professional growth

advanced projects with diverse technology stack

DevOps culture

knowledge-sharing events

technology guilds

public speaking opportunities




Leadership

flat structure, short decision chain

small, close-knit teams

clear communication and transparency

Community

regular social events and company trips

philanthropic and volunteer opportunities

work-life balance support

Health and well-being

parent-friendly environment

private healthcare

gym membership
<Career Opportunities/>
Open positions
28 - 40 EUR/h + VAT (B2B)

Java Developer (Poland)

Warszawa
Białystok
Wrocław
Łódź
Poznań

100 - 165 PLN/h + VAT (B2B)

12000 - 20000 PLN gross (CoE)

24 - 38 EUR/h + VAT (B2B)

AEM Developer (Poland)

Warszawa
Białystok
Wrocław
Łódź
Poznań

125 - 185 PLN/h + VAT (B2B)

15000 - 22000 PLN gross (CoE)

Java Developer - R&D Team

Warszawa
Białystok
Poznań

130 - 180 PLN/h + VAT (B2B)

15500 - 21500 PLN gross (CoE)
<Our Recruitment Process/>
How to get on board
HR call

We begin with a casual conversation to gain a better understanding of your skills, experience and expectations, and to provide you with further information about our company.

Verification task

Now we send you a link to a GitHub branch, including code and all of the task instructions. You are the one setting a deadline for posting your changes - we want you to take your time and deliver a high quality result.


Technical Interview

You meet with two of our engineers from an expertise field similar to yours. We'll ask several questions to assess your technical expertise and tell you more about our style of work. We want to make sure that we are both a good match!


Interview with CEO

If possible, we provide you with more information about the project you could join at the beginning of your path at DS. This is also the moment for your contract terms negotiation.

Job Offer

Once we've agreed on the terms, we'll be able to sign the contract. Welcome to #teamds!
<What You've Been Asking/>
FAQ
Yes, here at Dynamic Solutions feedback is a standard part of every recruitment process. We will provide you with an overview of your performance during each stage, and offer guidance on areas you can improve upon.




Having everyone at the same place makes communication easier, and allows us to work on projects more efficiently. We'll encourage you to come to the office as often as possible. We also understand that in some situations it's necessary to work from home.




To be a successful AEM backend developer, you should above all have a good understanding of Java. Other technologies you will need to work with AEM include JCR (Apache Jackrabbit Oak), OSGi (Apache Felix) and Apache Sling. Learn more about recommended tech stack in the official Adobe curriculum. 




You'll be alright if you have worked with web technologies before. Spring is the framework that's the most similar in structure to Apache Sling. If you are familiar with Spring,you should be able to make the switch in no time. To help people learn more efficiently, we've set up a DS Sling Guild, where you can ask as many questions as you need and learn hands-on from Kamil, the AEM Tech Lead running the guild.

Adobe Experience Manager is an enterprise solution that is primarily used by high-profile customers, such as airlines, retail and global media. This means that there are many challenges to overcome: large companies usually have complex and diverse requirements, and need a lot of software integrations to operate smoothly.

As you regularly face these challenges, you learn to consider things in a more holistic way. You become more focused on your program functionality and efficiency, rather than thinking only in terms of functions, methods and classes. This is why working with AEM is a wise choice to advance your career as a software engineer.




Even the most experienced senior developers never stop learning, so you don't need to be a master of everything to join us. What we're looking for is the ability to take ownership and be self-reliant, along with a growth mindset.

We offer lots of resources to help members of our team develop themselves further and gain new skills. From knowledge sharing events to internal developer guilds and workshops, at Dynamic Solutions you'll find plenty of opportunities to expand your knowledge.